Books that are ImPAWsible to put down can be found at Chapters in support of the Peterborough Humane Society Thursday July 18th
by studioptbo-hs | Media Releases | July 19, 2019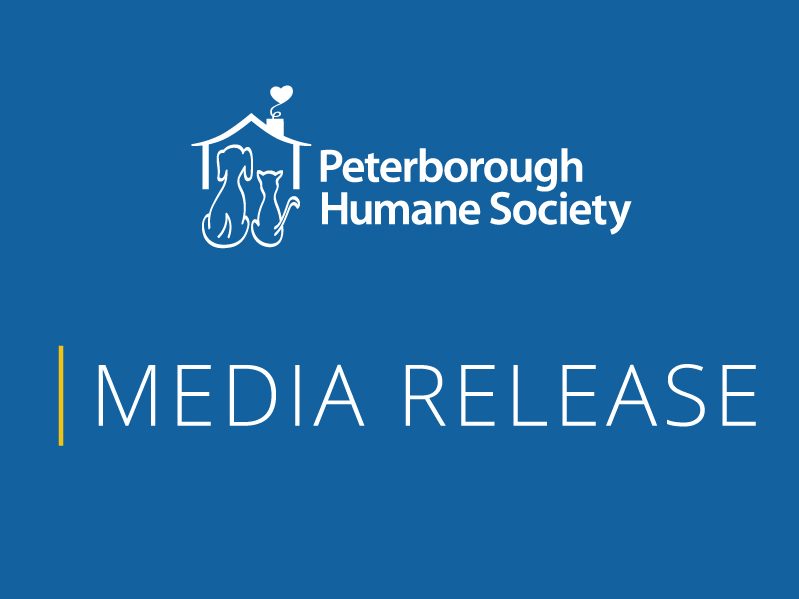 Wednesday, July 17, 2019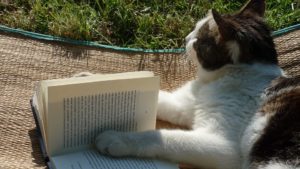 School is out for the summer, but the joy of summer reading awaits, especially if it means helping pets!  Your Peterborough Humane Society is encouraging people to expand their "litter-acy" this summer and support the pets of your community at the same time!
This fundraiser is being held Thursday July 18th (tomorrow) at Chapters on Lansdowne St. E. from 5 – 8 pm.
The partnership between Chapters and the Peterborough Humane Society is a new one, and %15 of sales made between 5 and 8 pm on Thursday July 18thwill go to support the shelter.  Be sure to let them know when you are checking out that you want your sales to go towards the shelter!
 "The Peterborough Humane Society is very grateful to have community supporters like the team at Chapters on Lansdowne.  The funds raised by animal lovers in Peterborough will go towards our furry friends in their time of need and change the lives of animals who deserve a second chance," says Susan Dunkley, Manager of Development and Outreach at Peterborough Humane Society.
Volunteers and staff from the shelter will be on hand to answer questions about the animals in the shelter and the upcoming Strutt Your Mutt fundraising walk.  Be sure to join the Peterborough Humane Society Thursday July 18th between 5 – 8pm and their love of reading and pets!
#petspeoplepeterorough
Sign up for news and updates