Darling Insurance hosting 22nd Annual Charity Golf Tournament – Community Care Peterborough and Peterborough Humane Society chosen as beneficiaries
by studioptbo-hs | Media Releases | September 11, 2019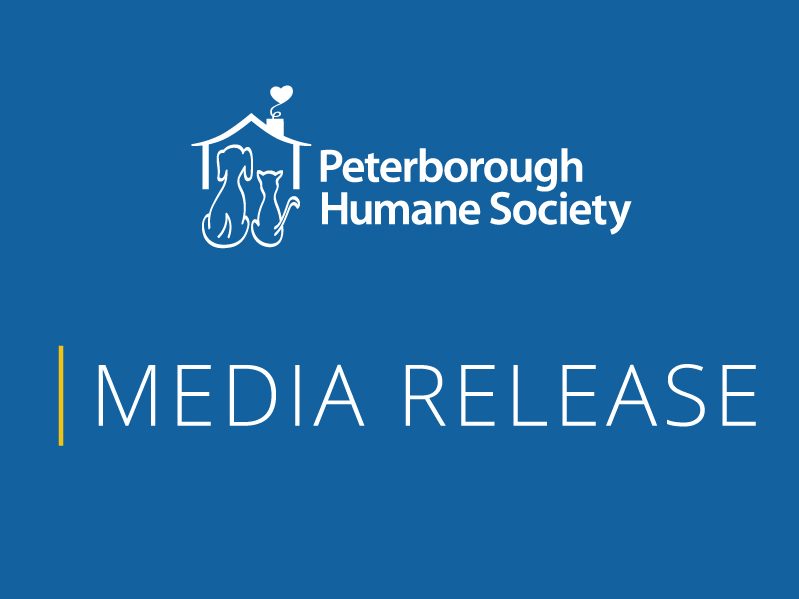 Aug 26, Peterborough, ON. – On August 29th, Peter Blodgett and his team at Darling Insurance will be hosting the company's 22nd Annual Charity Golf Tournament at the beautiful Peterborough Golf and Country Club on Armour Road. Over the past 21 years, $250,000 has been raised for local charities.
"Darling Insurance is thrilled that our annual charity golf tournament is in its 22nd year," says Peter Blodgett, President of Darling Insurance. "We pride ourselves on being active members of the community by supporting important local charities. We're looking forward to a fun day raising as much money as we can for Community Care Peterborough and the Peterborough Humane Society."
The annual tournament has become a staple in the region's annual charity golfing circuit, and this year's event has already sold out, with 128 golfers participating. The proceeds of this year's tournament will go to the Peterborough Humane Society and Community Care Peterborough.
"The Peterborough Humane Society is extremely excited and grateful to be recognized as one of the participating charities in this year's event," says Shawn Morey, Executive Director at the Peterborough Humane Society. "The proceeds from this event will go towards Our Pet Project, the campaign to build the new Peterborough Animal Care Centre. The Centre will set a new standard for animal shelters across Canada, right here in Peterborough and the Kawarthas."
Danielle Belair, Executive Director, Community Care, is excited that their organization has been selected as one of the beneficiaries for 2019. "We will be utilizing the funds raised in our three areas of greatest need – delivering almost 2,000 meals on wheels to socially isolated individuals; driving our most vulnerable clients to important medical and other appointments on around 2,000 trips; and finally installing over 40 personal distress alarms so clients can live safely and securely at home."
'It is wonderful to see Peter, Glenn, Julie and the entire team at Darling doing such great philanthropic work within our community. 100% of the proceeds from this event will stay local, and help support community efforts like Community Care, and Our Pet Project," Morey concludes.
MEDIA CONTACTS
Darling Insurance

Glenn Millar or Julie Poff

705-742-4245 ext. 268

jpoff@darlinginsurance.net

Peterborough Humane Society

Shawn Morey

(705) 745 4722 ext. 207

s.morey@ptbohs.com

Community Care

Danielle Belair

705-742-7067 ext. 210 dbelair@commcareptbo.org
Sign up for news and updates