Pet Licensing Partner DocuPet Donates $3,000 to PHS
by Kassie Graham | Media Releases | April 12, 2021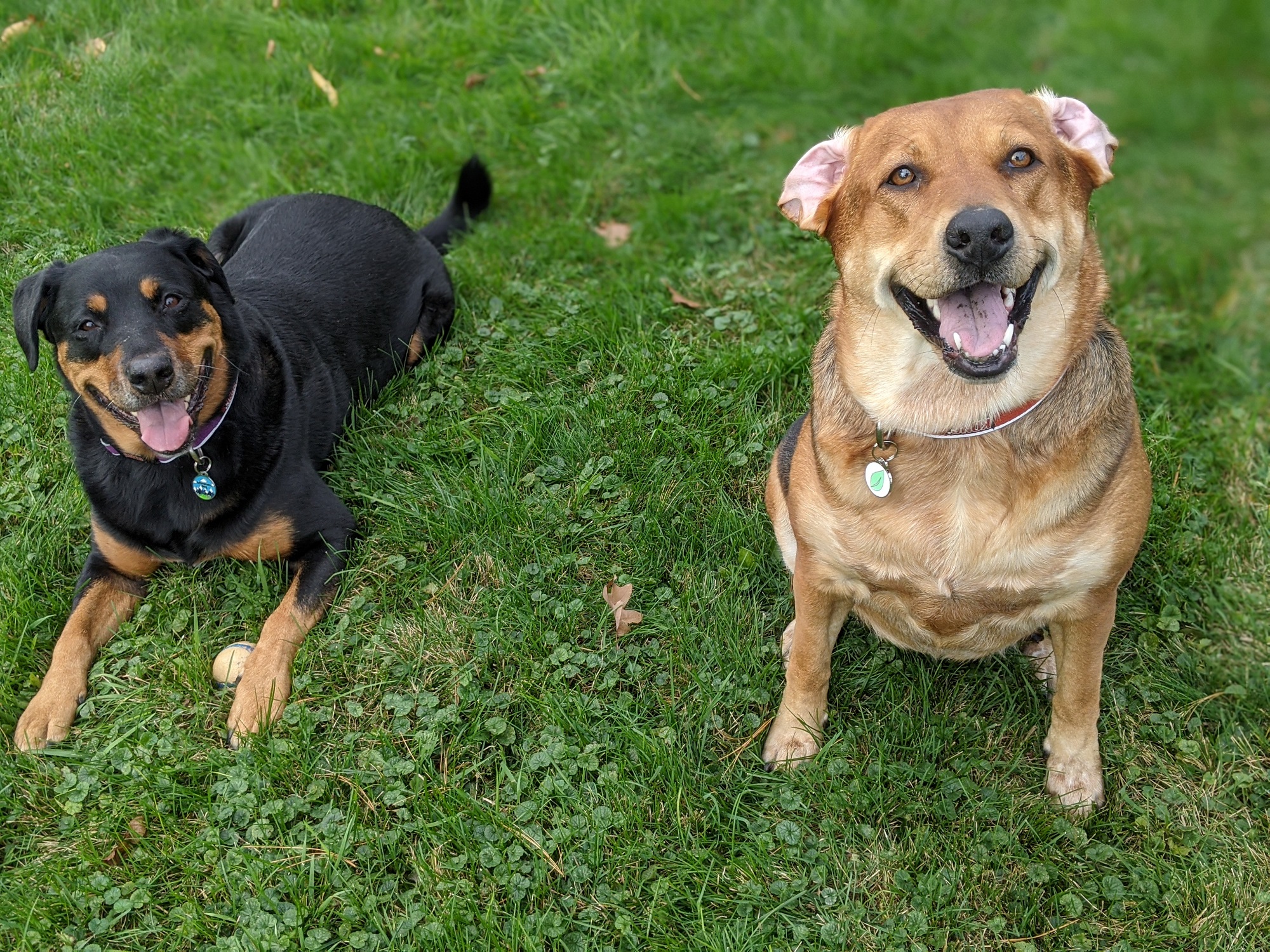 Peterborough, ON (April 12th, 2021) – DocuPet, the official pet licensing partner of the Peterborough Humane Society, has donated $3000 to PHS's greatest shelter needs. This gift was possible because of designer licence tag purchases and direct donations made by Peterborough residents on DocuPet's website.
DocuPet provides a streamlined pet licensing service through a simplified online experience. Each official licence is equipped with DocuPet's complimentary HomeSafe™ 24/7 lost pet service, as well as an option to upgrade from a generic licence tag, to a designer license tag option. The designer tag line features over 170 unique tag styles that "help all pets" – 20% of the sales from DocuPet's designer tag line will always be donated to the Peterborough Humane Society, which has most recently culminated into this $3,000 donation.
The Peterborough Humane Society cares for approximately 2,000 homeless, stray, injured and abused animals each year. Donations and volunteers are critical in keeping the shelter running, but pet licences also provide much-needed relief. Licensing fees collected each year go directly to the Peterborough Humane Society to help fund their ongoing mission.
Pets with valid licence tags spend little to no time at all at the shelter, which in turn opens up valuable time, space and resources for local animals in need and the dedicated staff that serves them.
"We are thrilled to see that the additional benefits and tag customization that are provided to Peterborough residents through our licensing partner have seen good results." shares Shawn Morey, Executive Director at the Peterborough Humane Society. "These funds will help support our mission and provide essential care and services to the thousands of animals we see each year. Our goal is to increase pet licensing compliance within the City, and with the support of DocuPet and responsible pet owners in our great City, this generous donation is made possible".
DocuPet also supports the Peterborough Humane Society through their complimentary HomeSafe™ 24/7 lost pet service, which quickly reunites lost pets with their owners and thus reduces shelter stays.  The HomeSafe™ service is included with each official Peterborough pet licence and allows pet owners to supply important information and contacts to be referenced in the event of their pet becoming lost. DocuPet also provides a 24/7 dispatch staff that works around the clock to help reunite lost pets.
Licensing your pet is mandatory. Pet owners may license their cat and/or dog online or upgrade their current licence tag to a designer tag by visiting peterborough.docupet.com.  Licences are required to be renewed annually. Pet owners can learn more, license and renew their pet licenses online, or over the phone at 1-855-249-1370. Licensing by mail and in person at the shelter (by appointment only, please call ahead) is also available.
Sign up for news and updates