Instagram sensation, Owen the Griff announces $20k raised for PHS
by studioptbo-hs | Media Releases | January 14, 2020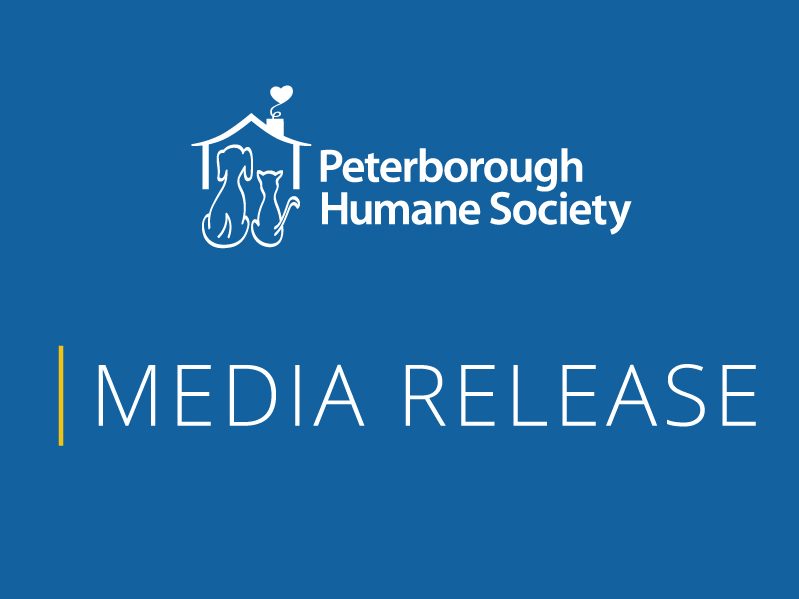 Lakefield-based Instagram sensation, Owen the Griff (@owenthegriff) announced that he raised $20,660 for Our Pet Project, the campaign to build the new Peterborough Animal Care Centre, through a recent crowdfunding campaign.
Owen and his parents, Lisa Besseling and Marlon Hazlewood, have been long time supporters of the Peterborough Humane Society, and particularly the Our Pet Project campaign. Owen launched his crowdfunding campaign late in October and encouraged his over 100,000 Instagram followers to help him raise $10,000 for his Owen's Pet Project campaign.
On American Thanksgiving, one of Owen's American friends, Omar (@omargriffon) inspired an anonymous donor to match all donations 3:1. This encouraged several other animal lovers to donate, including Cathy Mann & Associates' Fundraising Lab, who pledged to match all December donations up to $2,500.
With Owen's fundraising campaign having such a snowball effect, Lisa and Marlon raised his fundraising goal to $20,000 and pledged to donate 100% of his Holiday Cameo proceeds towards his efforts. The Cameo app lets fans book a personalised video shout-out from their favourite celebrities, which is then emailed directly to a friend or family member. Well-known Canadian singer-songwriter, Jann Arden is a huge animal lover and one of Owen's loyal fans and was inspired to also donate $1,000 of her Holiday Cameo proceeds towards Owen's Pet Project.
Lisa and Marlon are particularly excited about the Ontario SPCA and Humane Society Provincial Dog Rehabilitation Centre, which will be part of the new Peterborough Animal Care Centre. The Dog Rehab Centre will be a Canadian first and will mainly focus on behavioural rehabilitation for dogs who have suffered abuse, neglect or who need extra care before being ready for adoption. Physiotherapy will also be offered to animals that need it in the pool and aqua treadmill.
"As Owen gets older, it is good to know that there's a facility can help senior animals like him live life to the fullest," says Lisa. "The new Centre will be game-changer for animal welfare in Ontario and will put Peterborough and the Kawarthas on the map through the services it will offer, and we are excited to be a part of that."
The Peterborough Animal Care Centre will integrate three centres under one roof: the Adoption and Education Centre, the Provincial Dog Rehab Centre and the Regional Spay/Neuter Clinic. In the new, purpose-built facility animals will have more room and will experience less noise and stress, thereby reducing anxiety and setting them up for a greater opportunity to meet their perfect family. Our Pet Project has built momentum over the last year, with just over 66% of the $10 million fundraising target raised. The new Centre, designed by local firm, Lett Architects, will be located on Technology Drive and is shovel-ready.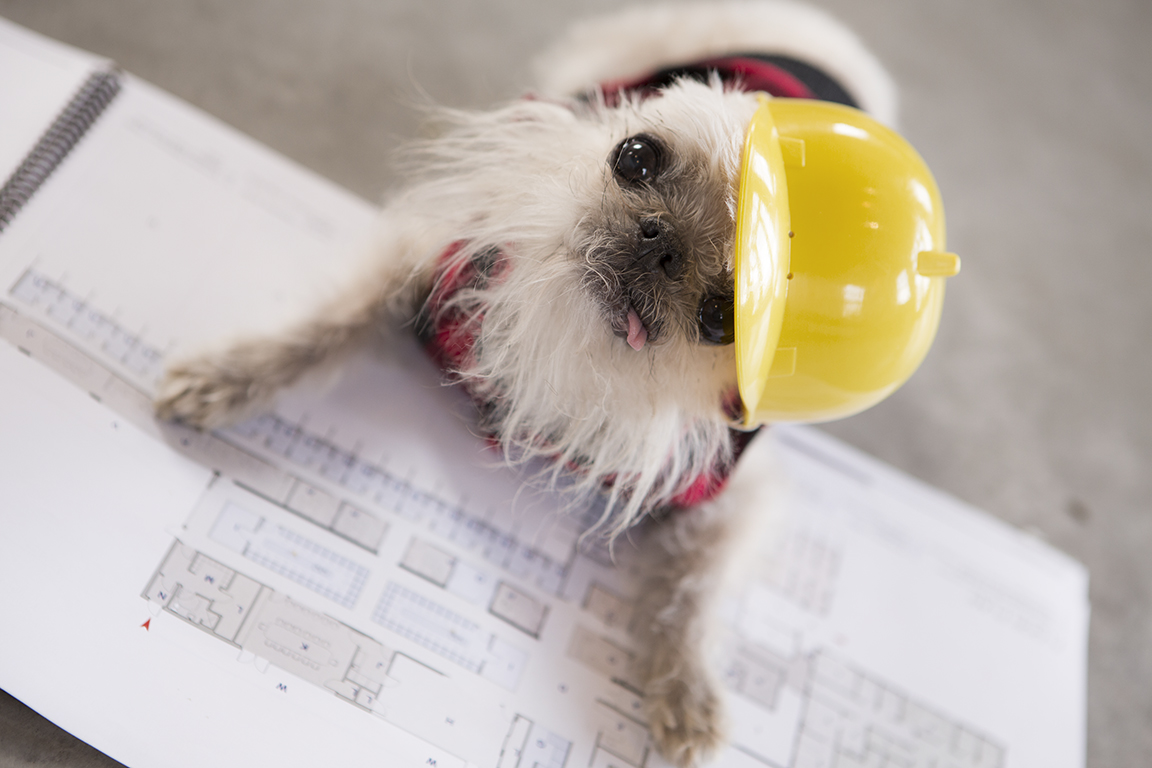 Sign up for news and updates