Rotary Club of Peterborough Kawartha's 23rd annual Christmas Auction will support Peterborough Animal Care Centre
by Kassie Graham | Media Releases | November 10, 2021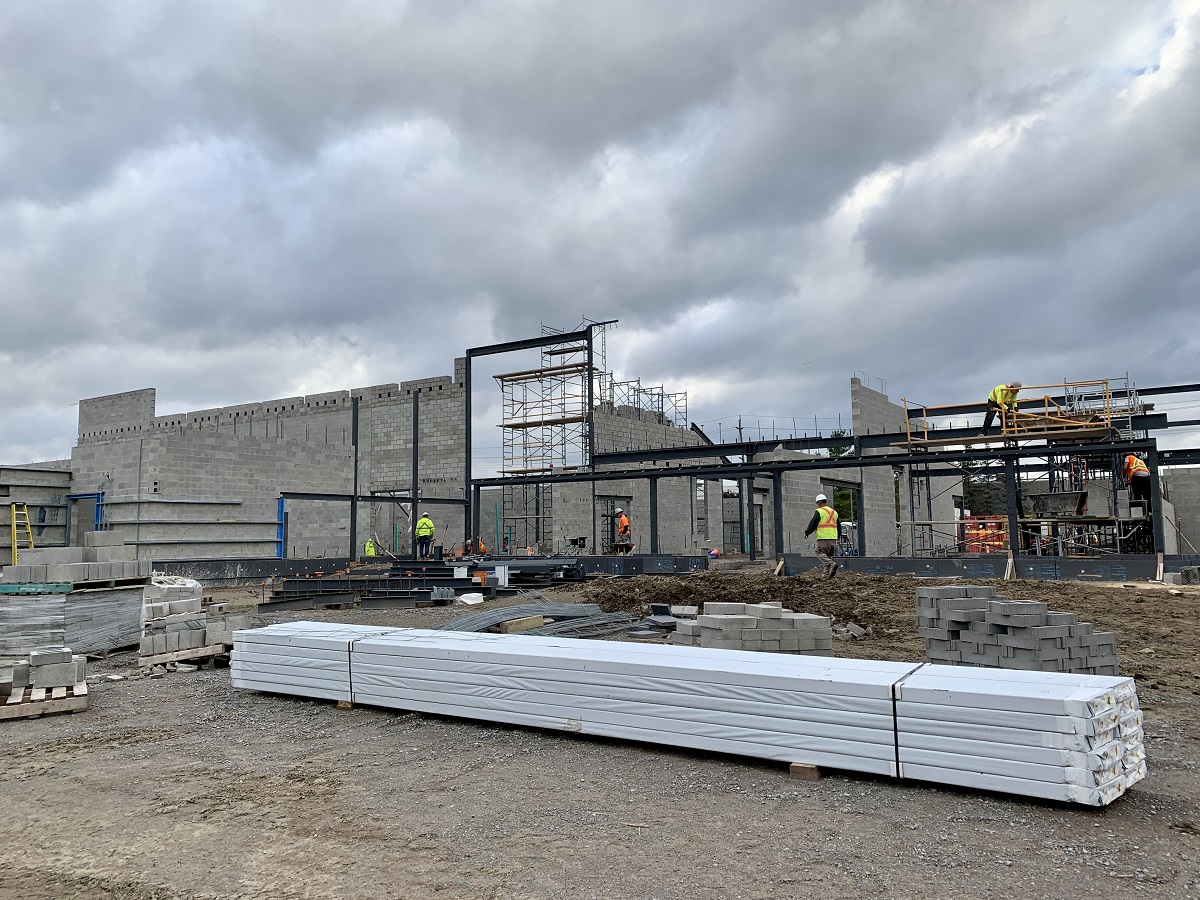 PETERBOROUGH, ON (November 15, 2021) – The Rotary Club of Peterborough Kawartha and the Peterborough Humane Society are pleased to announce the 2021 Kawartha Rotary annual Christmas Auction will support Our Pet Project, the fundraising campaign for the new Peterborough Animal Care Centre.
Carl Brown, current club President, "For over 23 years, proceeds from our Christmas auction have benefited many worthwhile community initiatives such as the Nichols Oval Waterpark and capital builds at both Hospice Peterborough and the PRHC. With construction well underway and fundraising ongoing for the new Peterborough Animal Care Centre, we felt it was an important time to support our furry friends through the 2021 auction."
Thanks to the support of the community and dozens of local businesses, last year's auction raised over $18,000 in support of the YES Youth Transitional Housing Project. The 2021 auction will support the new Peterborough Animal Care Centre with a goal of giving $15,000.
"We are always thrilled when a community partner thinks of our organization and supporting the future of animal wellness. Kawartha Rotary's Christmas Auction is a double win in that it encourages shopping at local Peterborough businesses while also helping us get even closer to our fundraising goal for the new centre." shares Shawn Morey, Executive Director, Peterborough Humane Society.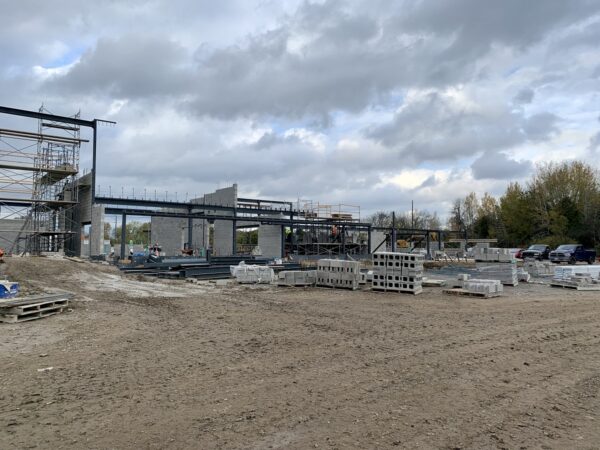 Construction is well underway at 1999 Technology Drive, the site of the new centre and fundraising is currently over $8.5M of its $10M goal.
The online auction (www.KawarthaRotaryAuction.com) goes live Monday, November 15 and ends on Sunday, November 28th. For further information on the Christmas auction, please contact: Susan Zambonin, Auction Co-Chair, susan@habitatpkr.ca
Media Contact:
Emily Craigen, Communications & Development Coordinator e.craigen@ptbohs.com   |   cell: 705.768.2684
Sign up for news and updates