Peter Blodgett of Darling Insurance Gives $100K to Peterborough Animal Care Centre
by Kassie Graham | Media Releases | June 10, 2021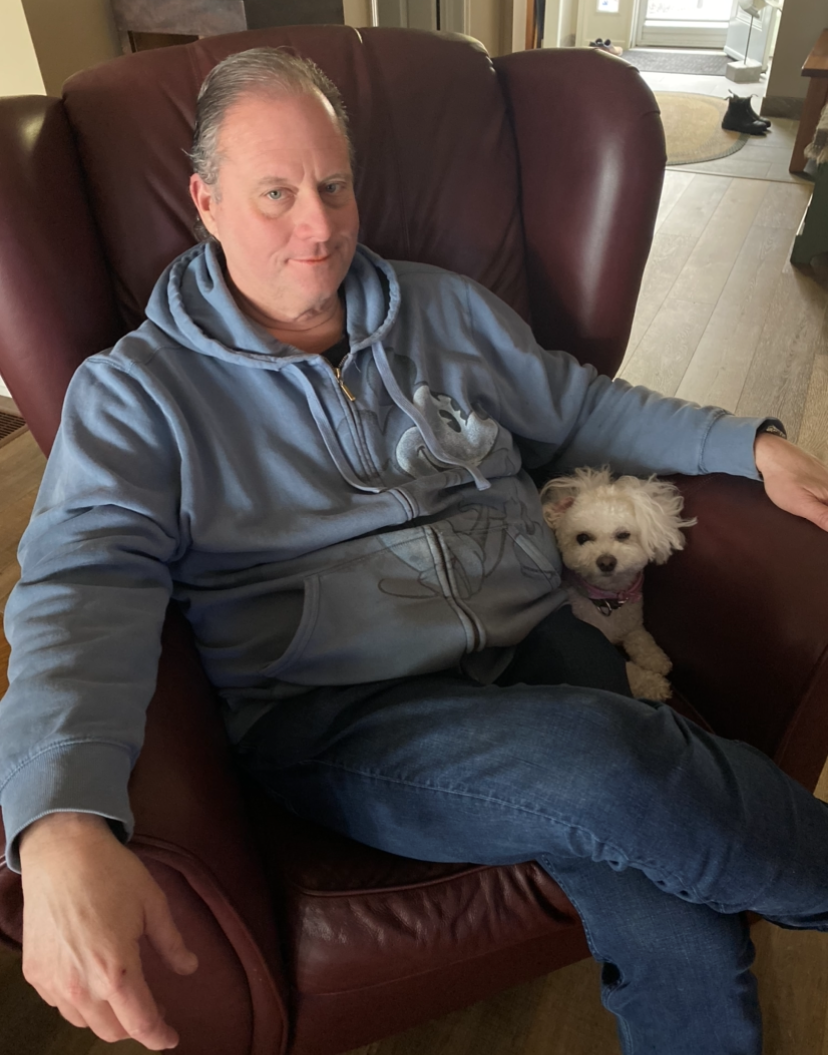 Peterborough, ON (June 10th, 2021) – Local leader and businessman Peter Blodgett is a perfect example that you don't have to be a pet owner to make an impact on the lives of thousands of animals in our community!
Blodgett, President of Darling Insurance, has made a generous gift of $100K to the Our Pet Project fundraising campaign for the Peterborough Animal Care Centre, the Peterborough Humane Society's innovative animal wellness facility which broke ground at 1999 Technology Dr. last month.
"Truthfully, I'm allergic to all animals, but I have been involved in the farm community throughout my life and have a great appreciation for animals big and small." Peter shares "I've been observing the work of the Peterborough Humane Society and the positive impact they are making in our community over the past few years and wanted to get behind their mission."
This generous gift will not come as a surprise to many who know Peter. A long-standing supporter of community charities and events, he is a founding member of "Loonies on the Street" and has helped raise nearly $2 million dollars for Kawartha Food Share over the past 20 years. He's served on numerous boards, including chairing the Capital Campaign for Fairhaven. Music is a big part of Peter's life and he shares this interest through his support of Peterborough Musicfest for the past 25 years, also serving on their board.
"Peter has been a wonderful friend and supporter of the Peterborough Humane Society for years, but this recent donation truly has us humbled. The fact that he recognizes the value of our new Centre and what it will do for Peterborough & the Kawarthas is phenomenal. It's individuals like Peter who make this community as strong as it is." says Peterborough Humane Society's Executive Director, Shawn Morey.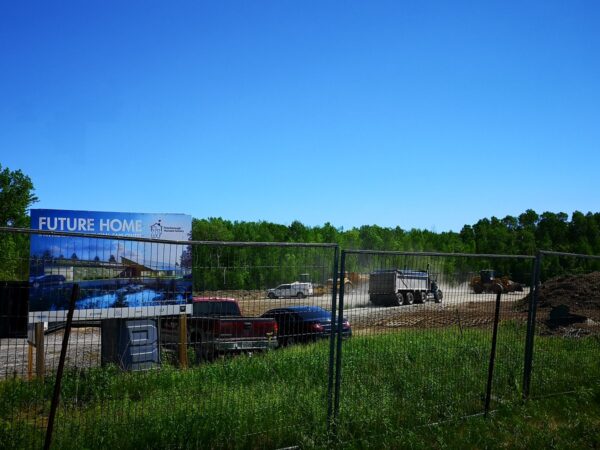 In recognition of Blodgett's gift, the Lounge in the Adoption Centre Lobby of the new Centre will be named the Peter D. Blodgett Darling Insurance Lounge. Peter's gift brings PHS to just over $7.6M of the $10M fundraising goal. Community members interested in making their own impact and helping to build the new Animal Care Centre are encouraged to visit ourpetproject.ca and contact Alex Tindale, Campaign Manager at a.tindale@ptbohs.com.
Sign up for news and updates