Peterborough Animal Care Centre receives $50,000 boost from Part Time CFO Services LLP towards 'The Home Stretch' campaign
by Kassie Graham | Media Releases | October 27, 2023
PETERBOROUGH, ON (October 27, 2023) – Announcement
The capital campaign goal is another step closer for the Peterborough Humane Society (PHS). Part Time CFO Services LLP has donated $50,000 towards the new Peterborough Animal Care Centre (PACC) at 1999 Technology Drive.
"Support from our local businesses, like Part Time CFO, means the world to us here at PHS. This donation helps us provide more programs and services, which in turn helps animals and people in our local community." shares Shawn Morey, Executive Director at Peterborough Humane Society.
On October 24th the Part Time CFO Team celebrated the donation with their staff at the Peterborough Animal Care Centre. "Part Time CFO Services LLP is committed to giving back to the areas where we live and work via sponsorships, volunteer work, and donations. Our team members are dedicated to making a positive difference in our community. This donation to the Peterborough Humane Society's capital campaign reflects our deep commitment to the welfare of animals and for the betterment of our community. Part Time CFO Services LLP would also like to recognize the tireless efforts of the shelter's dedicated staff and volunteers, who work around the clock to ensure the welfare of our furry friends. We would like to extend our heartfelt appreciation to them for their unwavering commitment." shares Tim McLaren, Director of Finance at Part Time CFO Services LLP.
"Our new Centre allows us to serve more people than ever; we now have a welcoming space where the community can join us. Everyone who comes through our doors either needs help for their animals or wants to help animals in need, and now we have a space where we can do it all." says Morey.
In honour of this generous gift, the Main Reception Desk of the Peterborough Animal Care Centre has been named in recognition of Part Time CFO Services LLP and will be identified on the Donor Wall in the lobby.
The Peterborough Humane Society is in their latest stage of the capital campaign to raise the final $3 million needed to meet the $13 million goal for 'Our Pet Project'. Completing 'The Home Stretch' of the fundraising campaign will allow PHS to focus on expanding services and improving animal wellness. Information on the new Centre and the fundraising campaign can be found on www.ourpetproject.ca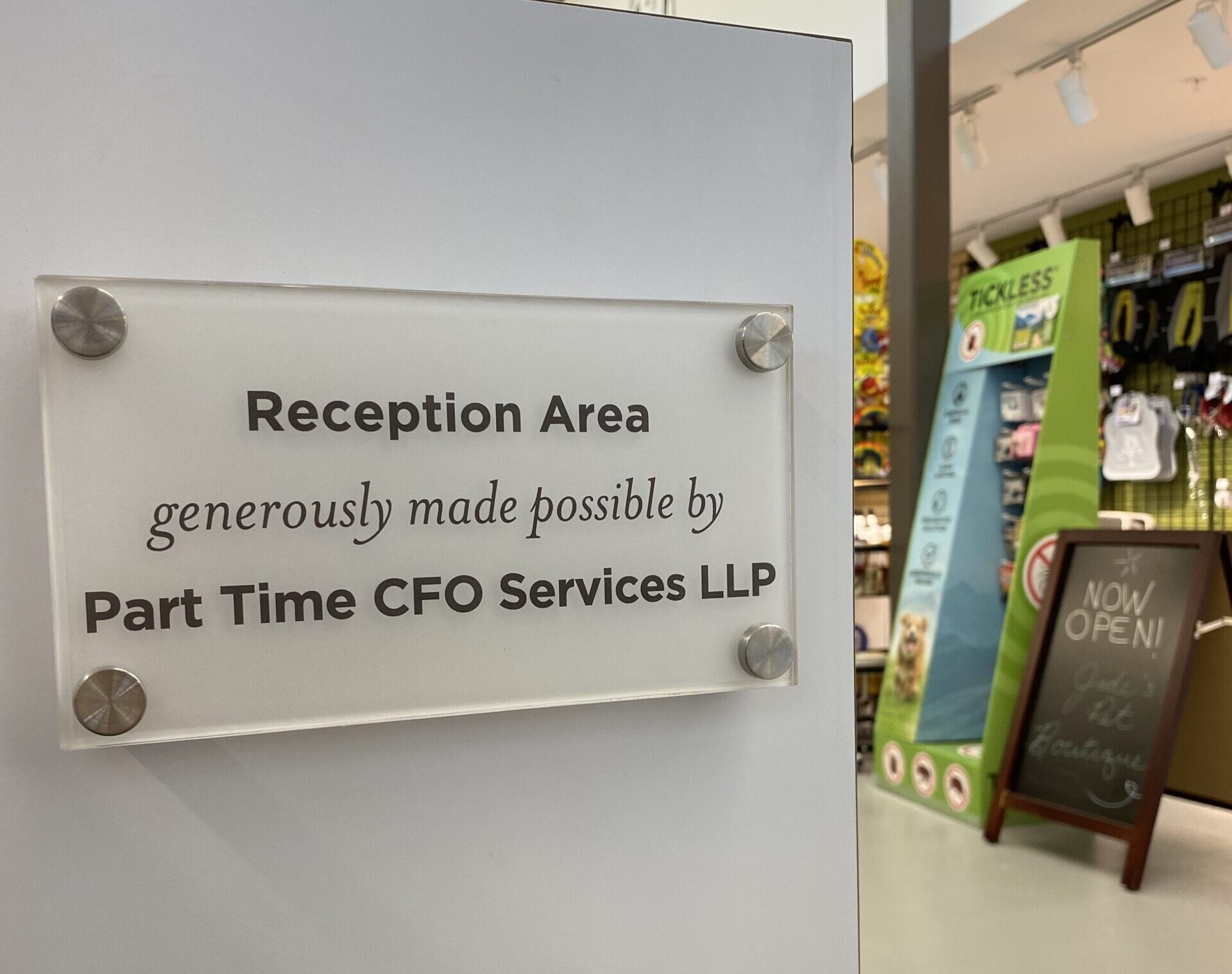 ---
Media Contact
Kassie Graham, Marketing & Communications Coordinator
Peterborough Humane Society
1999 Technology Drive, Peterborough ON
k.graham@ptbohs.com | Cell: 705.872.1648
About Our Pet Project
'Our Pet Project' is the capital campaign for the new Peterborough Animal Care Centre (PACC). A Canadian First, this innovative Centre hosts three programs under one roof. A publicly accessible Spay and Neuter Clinic, an Education and Adoption Centre and a leading-edge Dog Rehabilitation Centre in partnership with the Ontario SPCA & Humane Society. Peterborough Humane Society has launched 'The Home Stretch' Campaign to raise the $3 million needed to meet the fundraising goal for the Our Pet Project capital campaign.
About the Peterborough Humane Society
The Peterborough Humane Society (PHS) is a registered charity that advocates for animals by rescuing lost, stray and homeless pets throughout Peterborough County. It is an Open Admission for Life Centre and the largest animal shelter in Peterborough County. All animals in their care receive veterinary care, vaccinations and are microchipped, and spayed/neutered prior to being adopted. PHS does not receive any government or institutional funding for their operations and relies on generous donations from the community.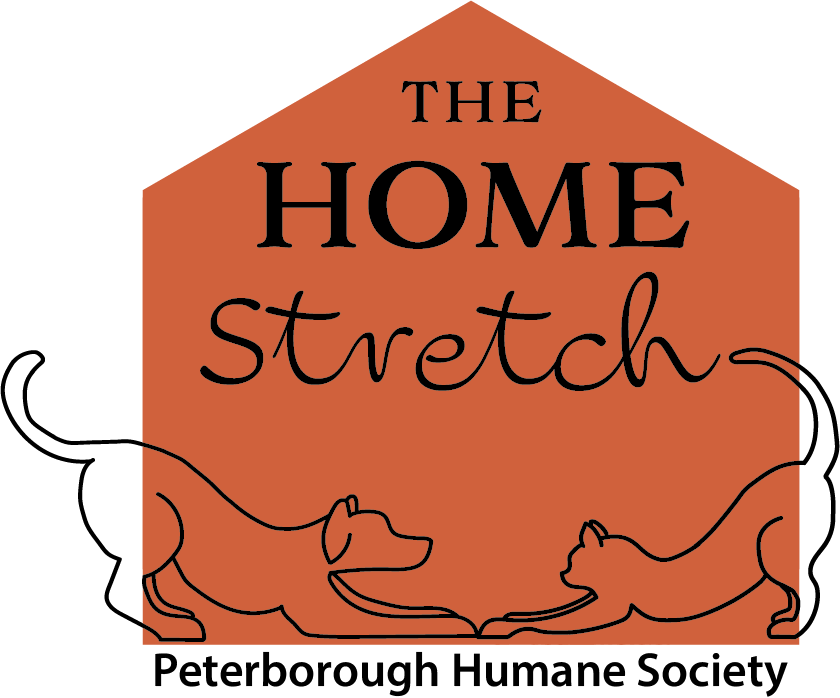 Sign up for news and updates