Peterborough Humane Society Receives $10,000 Donation From DocuPet
by Kassie Graham | Media Releases | May 17, 2023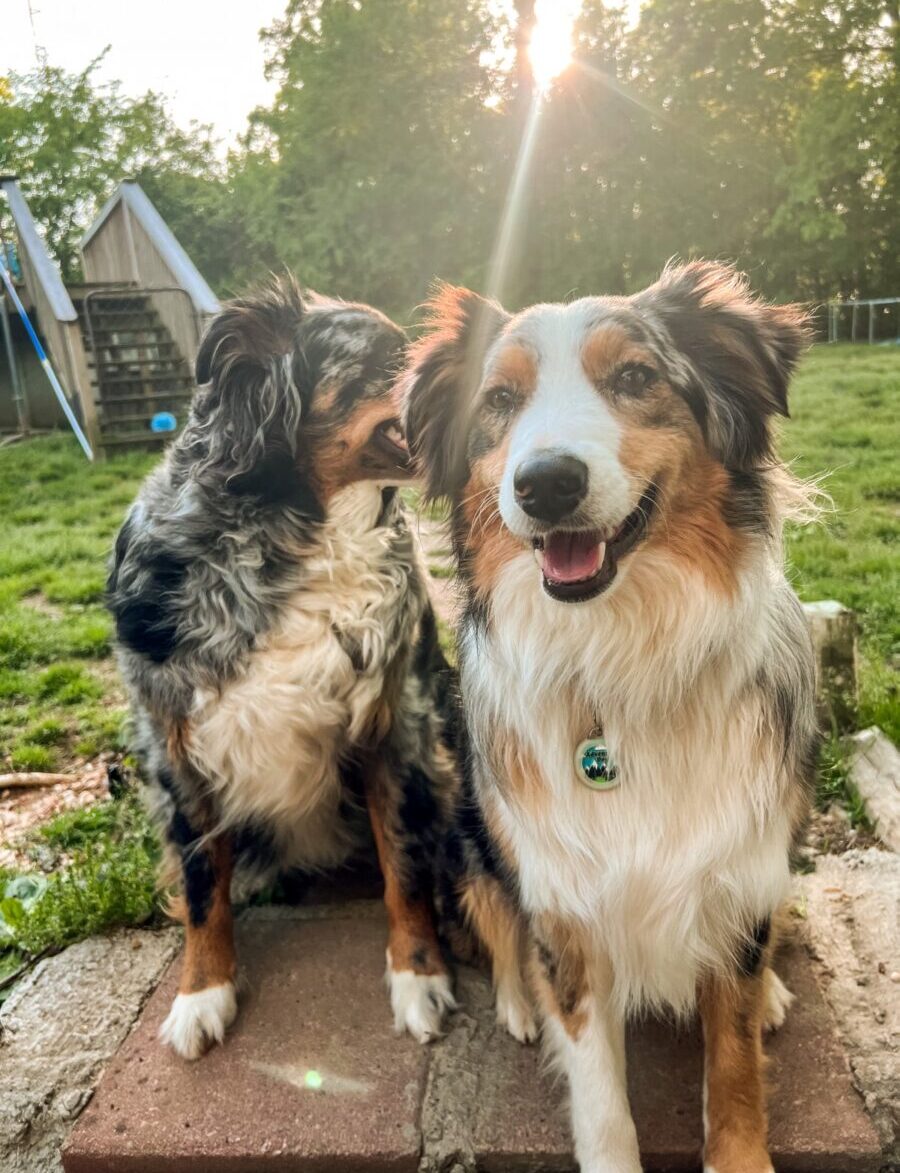 PETERBOROUGH, ON (May 17, 2021) — Announcement
Peterborough Humane Society (PHS) has announced a total donation of $10,000 from the City of Peterborough's official pet licensing partner, DocuPet. A world-leading pet profile, lost pet and licensing solution, DocuPet was brought on board by PHS in 2019 to provide residents with a quick and simple online experience for licensing pets, resulting in increased pet identification and reunification services for the entire community. This significant gift was made possible via DocuPet's Safe&Happy Fund, which collects automatic donations through designer license tag purchases as well as direct donations.
"This donation will go a long way in supporting the care we provide animals in our community. From reuniting animals, taking in strays and surrenders and everything in between, every dollar counts in the care of these animals." shared Shawn Morey, Executive Director of Peterborough Humane Society.
The Peterborough Humane Society cares for approximately 2,000 homeless, stray, injured and abused animals each year. Donations and volunteers are critical in keeping the shelter running, but pet licenses also provide much-needed relief. Licensing fees collected each year go directly to the Peterborough Humane Society to help fund their ongoing mission and daily operational expenses.
"If it Wags, it needs Tags. Licensing is enforced within the City of Peterborough by our Animal Control Service officers to ensure the safety of our pets and our community. Reuniting lost pets and keeping track of the animals in our City is critically important, and thanks to the services of DocuPet we can offer not only functional licensing options, but also fun, expressive tags to lend to the character of our animals." says Morey.
To celebrate this donation, DocuPet is offering $10 off a regularly priced designer tag for all City of Peterborough pet owners with promo code PTBO10 at checkout. During checkout, residents also have the option to contribute to DocuPet's Safe&Happy fund, which collects optional donations and was a conduit for the recent $10,000 donation.
Licensing cats and dogs in the City of Peterborough is mandatory. Pet owners can learn more and register pet licenses online at peterborough.docupet.com. Licensing by mail or over the phone is also available.
---
Media Contact:
Kassie Graham, Marketing & Communications Coordinator
Peterborough Humane Society
k.graham@ptbohs.com
705.872.1648
Media Contact:
Grant Goodwin, CEO
DocuPet Corp.
grant.goodwin@docupet.com
1-855-1370 x312
About Our Pet Project
Our Pet Project is the capital campaign for the new Peterborough Animal Care Centre (PACC). A Canadian First, this innovative Centre hosts three programs under one roof. A publicly accessible Spay and Neuter Clinic, an Education and Adoption Centre and a leading-edge Dog Rehabilitation Centre in partnership with the Ontario SPCA & Humane Society. The Centre is now open with a grand opening event planned for June 24, 2023.
About the Peterborough Humane Society
The Peterborough Humane Society (PHS) is a registered charity that advocates for animals by rescuing lost, stray and homeless pets throughout Peterborough County. It is an Open Admission for Life Centre and the largest animal shelter in Peterborough County. All animals in their care receive veterinary care, vaccinations and are microchipped, and spayed/neutered prior to being adopted. PHS does not receive any government or institutional funding for their operations and relies on generous donations from the community.
About DocuPet
DocuPet provides the most advanced pet licensing program in North America, driving ordinance compliance while reducing municipal costs and providing new value to pet owners. DocuPet launched its first municipal pet licensing program in 2014. Since that time, DocuPet has partnered with more than 100 communities. Its offices are in Kingston, Ontario and Syracuse, New York.
Resources:
Sign up for news and updates